Oracle Jayne Station Is
The New Luxury Perfume and Body Line
From Emmy winning makeup artist Andrew Sotomayor, nostalgic moments from summers at his grandparents' ranch are brought to life by unexpected products made with organic, wild crafted, and Fair-Trade certified ingredients, but without the artificial fragrances we've been peddled for far too long.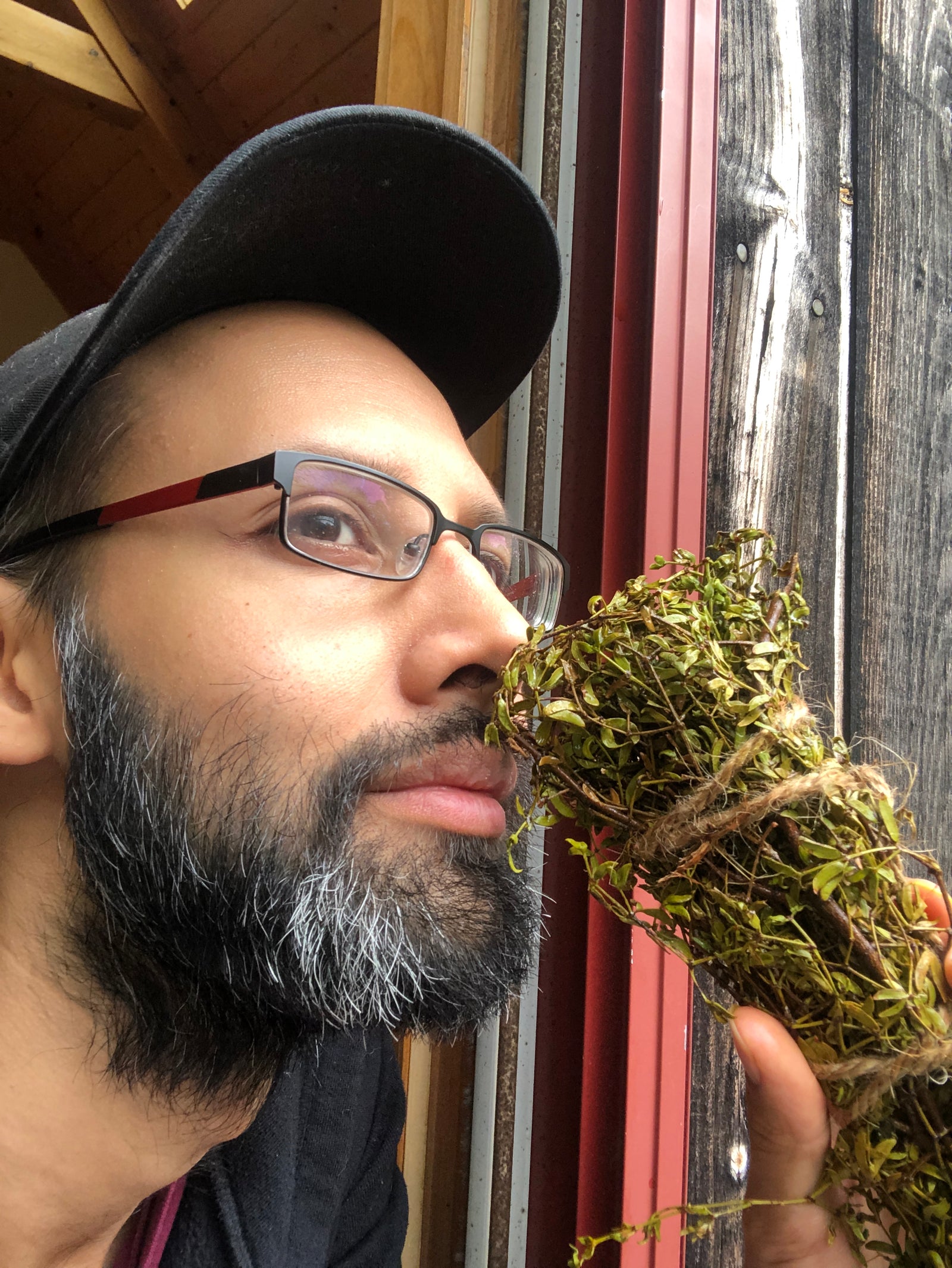 Our Ingredients
Oracle Jayne Station products are made in the USA with organic or wildcrafted ingredients, that are minimally processed without harsh chemicals. Whenever they can be found, Fair-Trade Certified ingredients are used (such as our sugar and shea butter).
Our Story
"Oracle Jayne Station Emmy winning makeup artist @AndrewSotomayor's debut luxury fragrance line made with organic and wild crafted ingredients. Inspired by the desert."
"Fragrances should have genuine ingredients and be authentically inspired."